News & Events
We also use Class Dojo to share photos of events of the work of our children.
If you do not have secure access and wish to be added to your child's class page then please speak to your child's class teacher or Mrs Wooldridge directly.
We also use Twitter - however, due to safeguarding our children, we only upload pictures of children whom we have parent consent from.
Please ensure that you have signed the consent form in order to see your child's photograph appear on all of our photo sharing sites.
Year 4 Egyptologist Visit
Our Year 4 pupils had the pleasure of having a visit from an Egyptologist last term. The day involved dressing up as Egyptians and learning all about their ways of living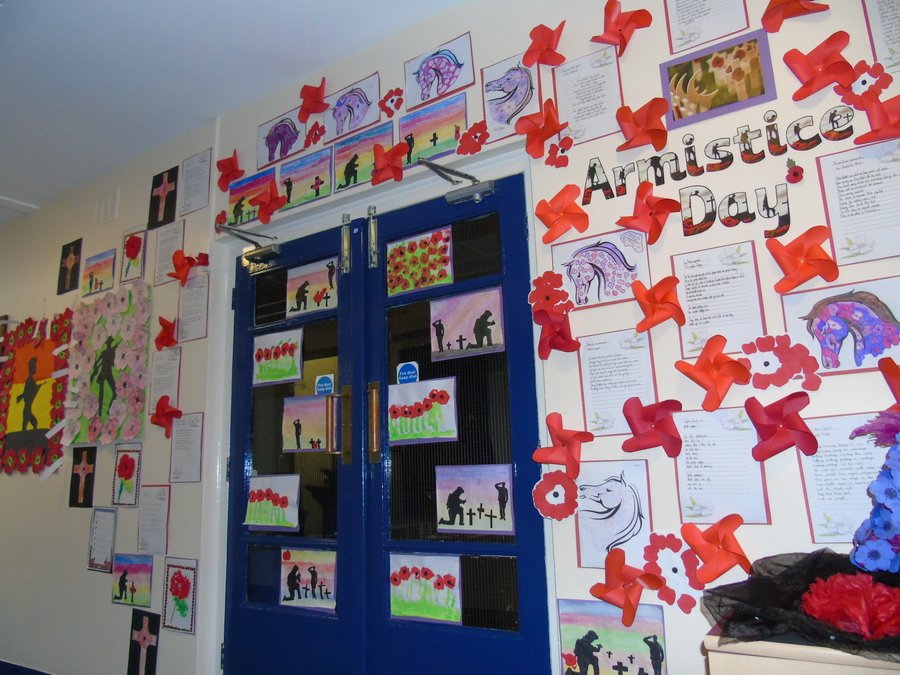 Remembrance Day 2018
All of our classes celebrated remembrance day. This is a display of our wonderful work. We also honoured a minutes silence throughout the school.
Adopt a school cooking session
We had the pleasure of having Chef Idris Caldora visit our school to work with our Year 5 children to expand their learning of food and healthy eating.
Diwali 2018
All of our children enjoyed celebrating the Diwali festival this Autumn Term 2018
Our Royal wedding celebrations on Friday 18th May 2018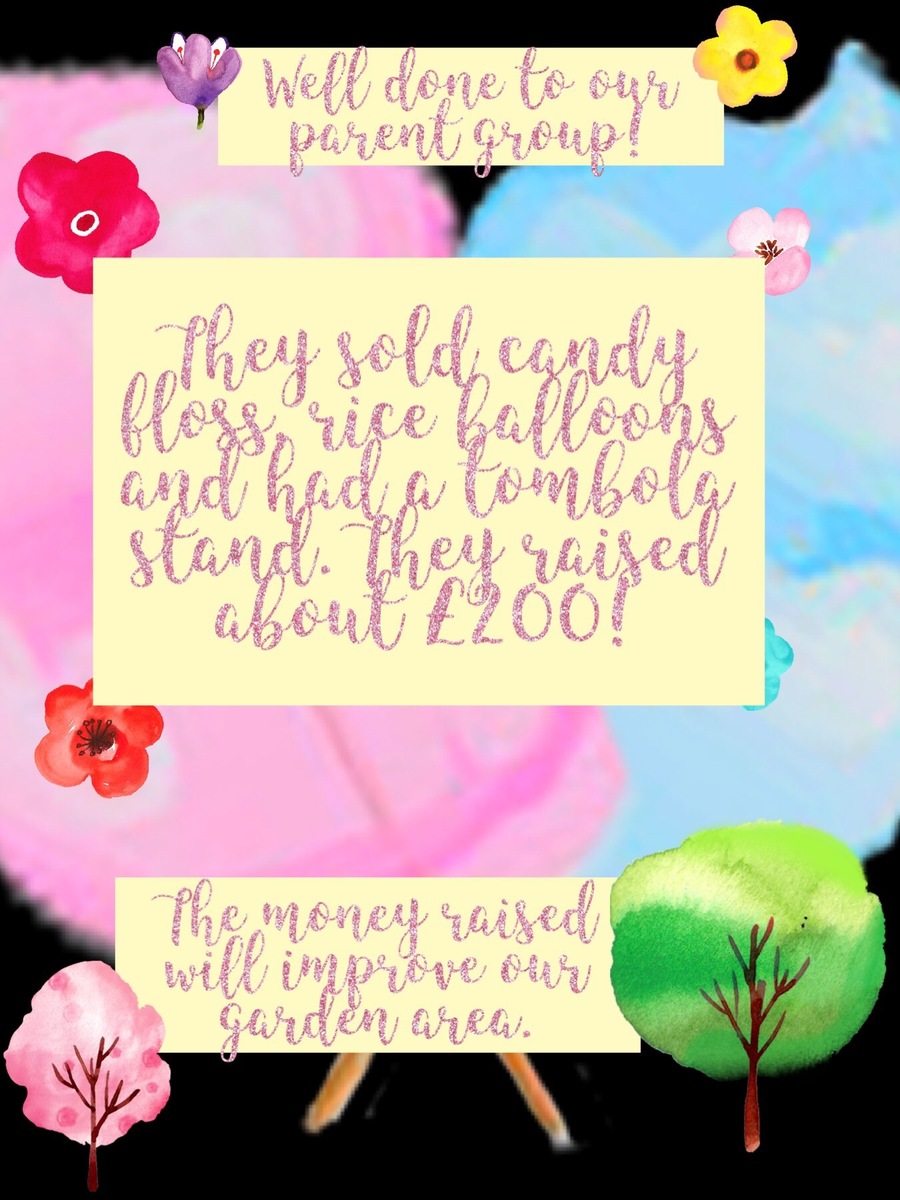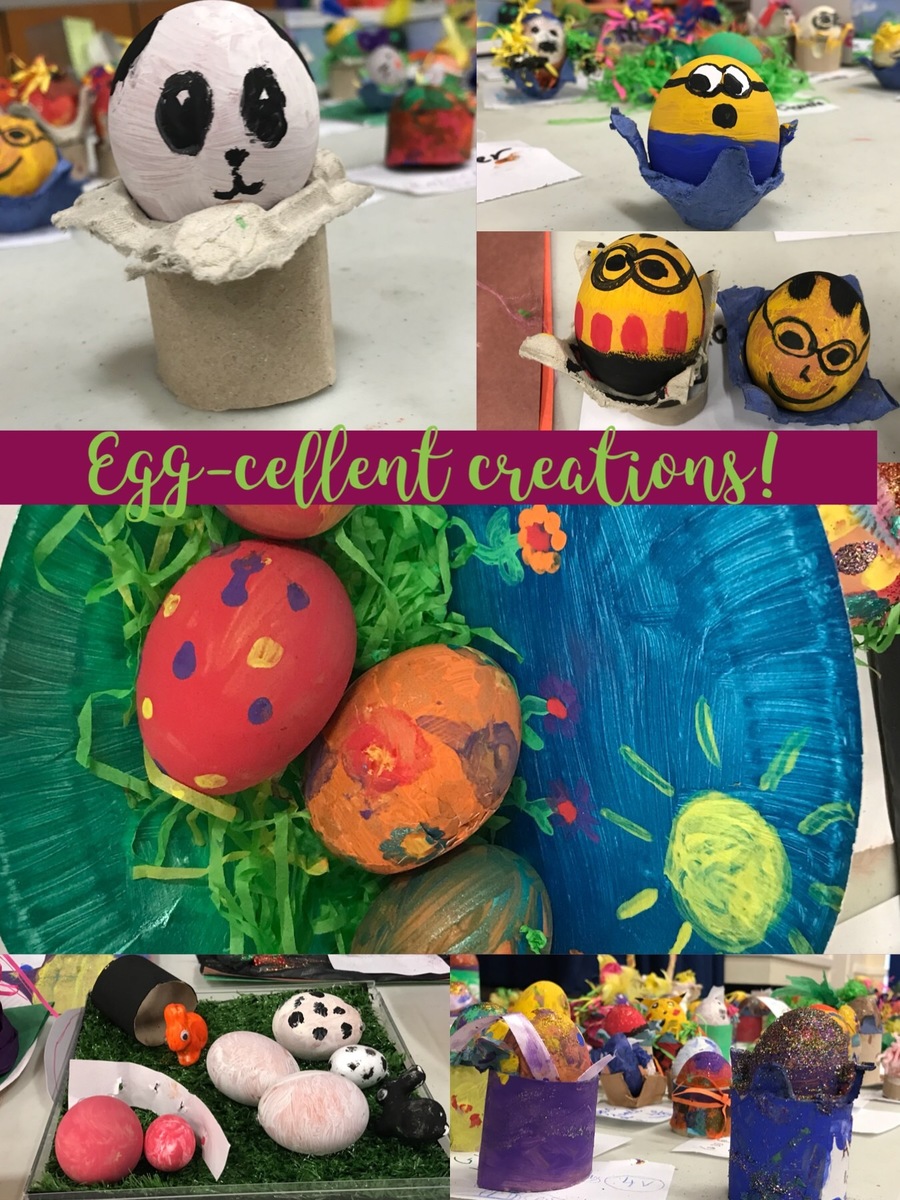 We made some egg-cellent creations at the PTA Easter events!
Year 3 Trip to the Black Country Living Museum
Our Year 3 pupils enjoyed fun filled day out to the Black Country Living Museum. They enjoyed learning about the history of the black country and met some interesting characters along the way!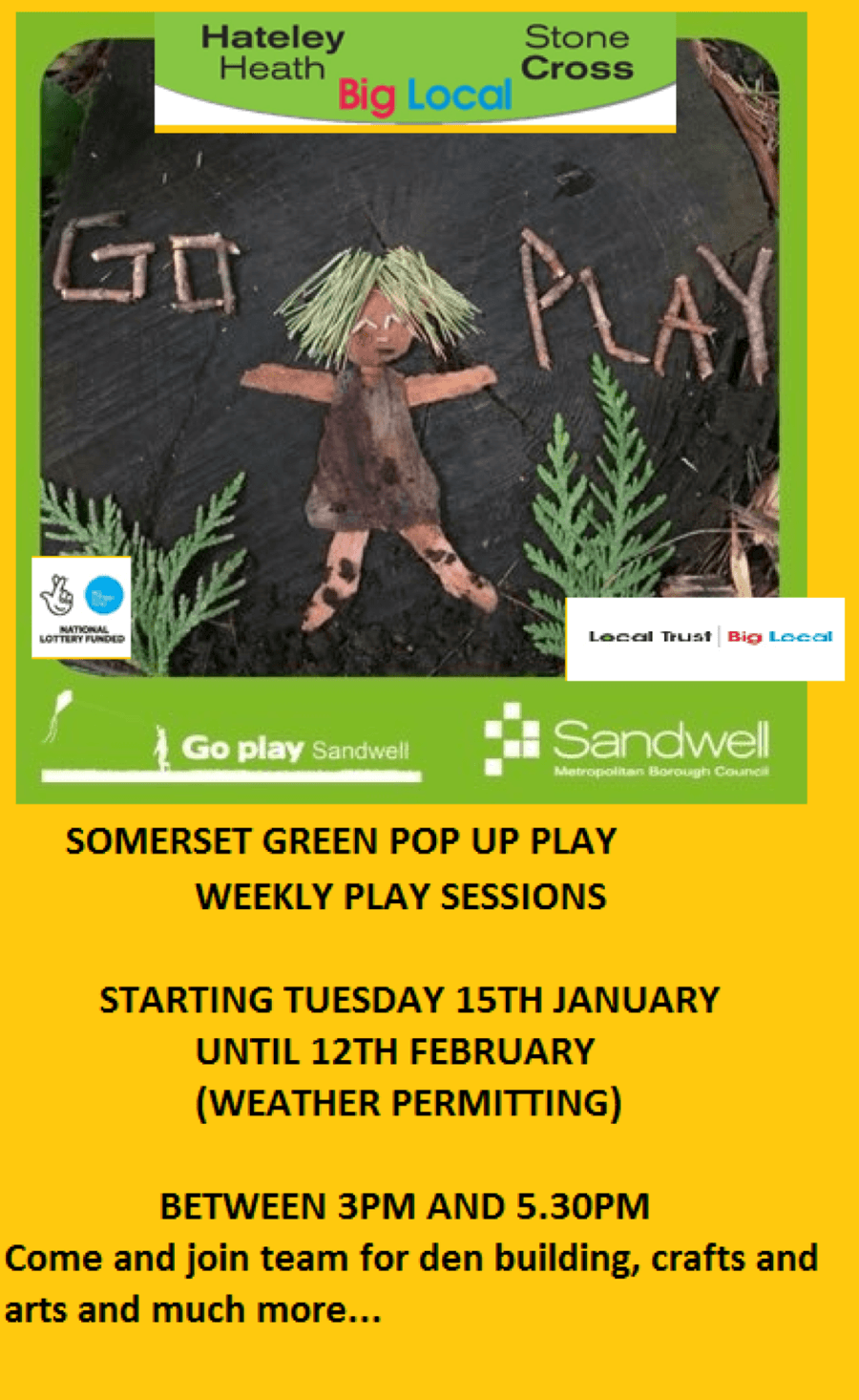 Hateley Cross Big Local has secured 'Go Play' services specifically for our wards starting from Tuesday 15th January on Somerset Green (Somerset Road/Essex Avenue junction).
Go Play Sandwell offers free sessions for children aged between six and 12 through the Go Play Grant Programme.
"We will be there for a number of weeks and move after Half term to Kesteven Green and after Easter move to Marsh Lane/WestMinister Road."
Breakfast with Santa 8th Dec 2018
We had a fantastic morning spent with 135 excited children, who all enjoyed a fresh breakfast prepared by our staff and had a magical time seeing Santa!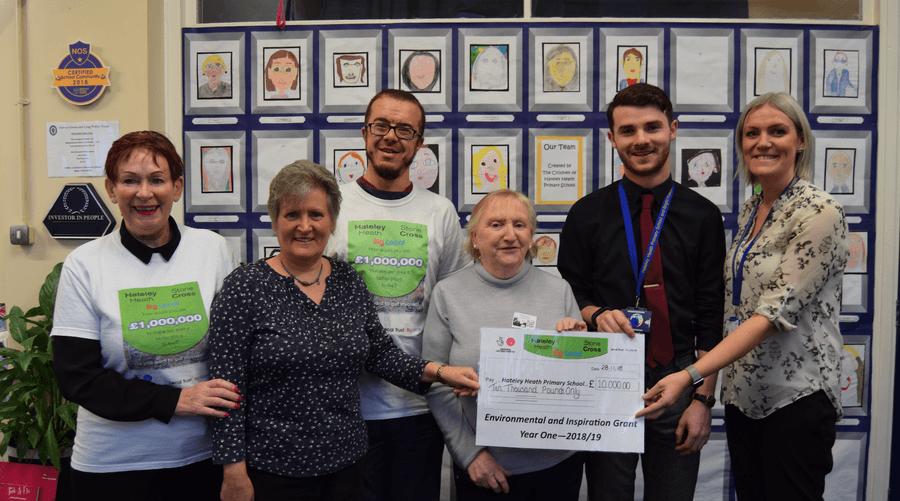 Recently, we have been fortunate enough to have been supported by an organisation called 'Hateley Cross Big Local'. Having proposed a 3 year plan, details outlined above, they granted us funding that will allow us to carry out our environmental and inspirational plans - this will commence in the academic year of 2018-19.