Early Years at Hateley Heath
At Hateley Heath Primary School we passionately strive to provide a warm, nurturing environment, in which children develop the confidence to independently access all play-based learning opportunities provided for them. We understand that each individual child learns and develops at their own rates and continually endeavour to provide experiences that enable every child to foster their own needs. Each child is unique meaning that we quickly become aware of their strengths and recognise the potential for them to achieve at a pace that best suits them.
Aim
To provide a happy, safe learning environment in which children have the opportunity to discover and explore new experiences confidently.
To interact positively with all peers and staff in order to promote self-confidence and independence.
To encourage children to value cultural diversity in school and the community by providing them with a platform to gain knowledge regarding gender, race, religion, ability, disability or special needs.
To ensure that children are exposed to well-balanced learning experiences that promote all areas of learning and tend to the needs of all individuals.
To help parents and carers recognise the importance of their involvement in their child's learning and the influence that this involvement can have.
To ensure that our knowledge and understanding of the Early Years Foundation Stage document remain consistently secure to help us make better informed judgements regarding planning, preparation and assessment.
Read the rest of our Early Years Policy below:
Our curriculum:
Before we start our year, we plan a generic outline for each half-term. We have planned these chosen topics from the experiences in recent years according to the children's favourite interests. To make sure that our year is based around the children's interests and that it is not too prescriptive, we allow the children to lead the content of their curriculum. You will see this outlined in our long-term plans as the picture of the path - we leave it as a path as each cohort of children have different interests each year. See the generic long-term plan below: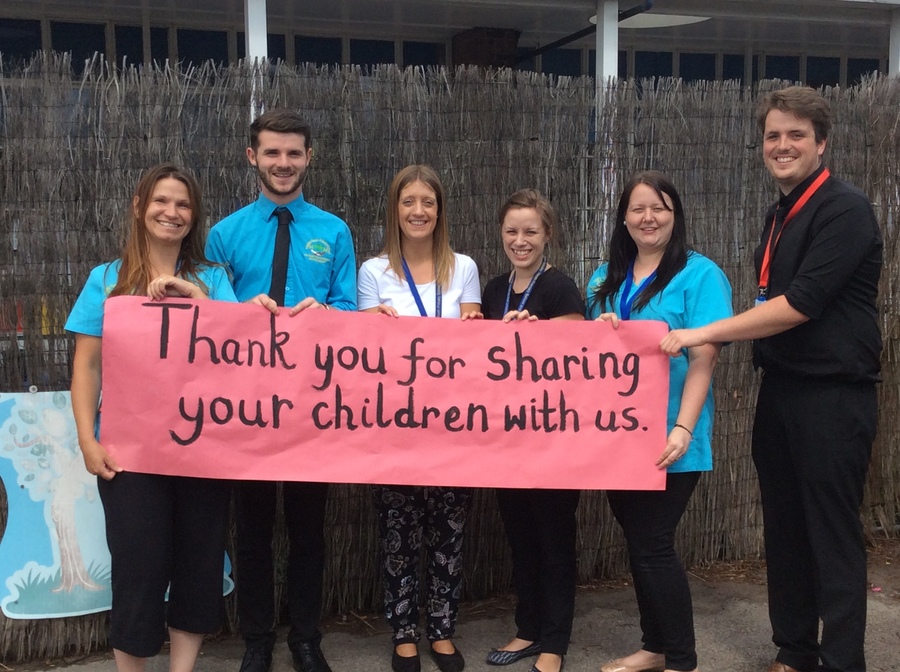 Helping your child with Literacy at home: