Reception
Welcome to Reception - take a look at the provision in our setting.
This is what is looks like at the start of the year but the theme usually changes depending on the children's interests.
Published by Harlin Kaur Mall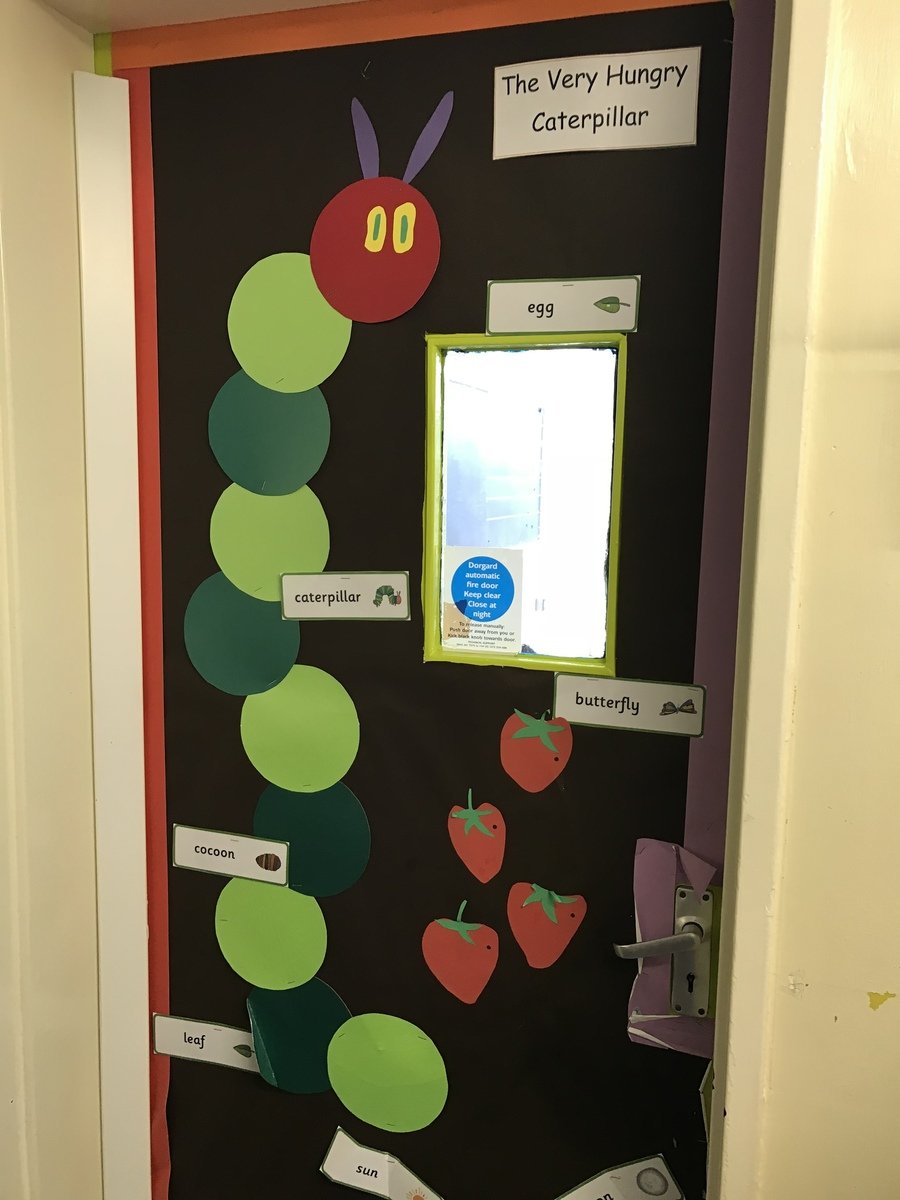 Please find the Nursery curriculum overview below.
Where you see a picture of a path, you will also notice a comment to the side of this.
Although we still have titles for each term, we ensure that the curriculum for year groups in Early Years follow the children's interests so these topics might change vastly.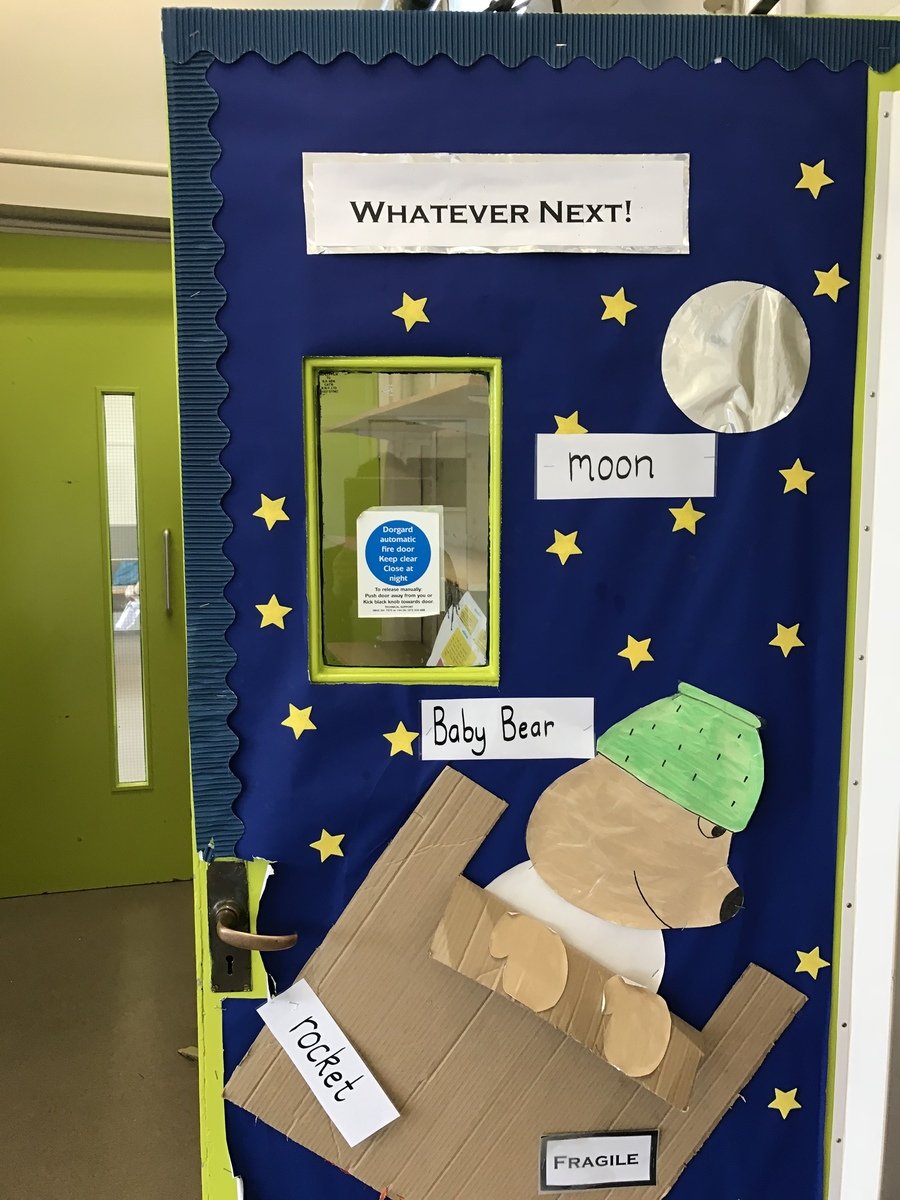 Here are another few pictures of our setting including Mrs Humphries' nurture room where children have a quiet space to be subject to a 'mindfulness' programme.
Reference taken from Hateley Heath's Early Years Policy:
Aim
To provide a happy, safe learning environment in which children have the opportunity to discover and explore new experiences confidently.
To interact positively with all peers and staff in order to promote self-confidence and independence.
To encourage children to value cultural diversity in school and the community by providing them with a platform to gain knowledge regarding gender, race, religion, ability, disability or special needs.
To ensure that children are exposed to well-balanced learning experiences that promote all areas of learning and tend to the needs of all individuals.
To help parents and carers recognise the importance of their involvement in their child's learning and the influence that this involvement can have.
To ensure that our knowledge and understanding of the Early Years Foundation Stage document remain consistently secure to help us make better informed judgements regarding planning, preparation and assessment.