Reopening of school - September 2020
Reopening of school - September 2020
27 August 2020 (by Jess Hill (jess.hill))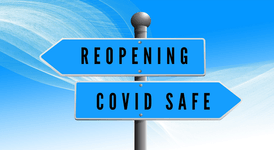 All information on the reopening of school has now been released on the Reopening September 2020 Page.
It is important that parents read this information and contact school if they have any questions or concerns.
Parents who have been outside of the UK on holiday from the 18th of August MUST let the school know before their child returns to school.