Christmas Message to parents
Christmas Message to parents
17 December 2020 (by Jess Hill (jess.hill))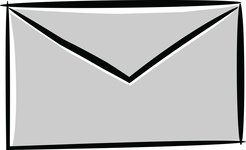 I would like to thank you all for your support this term. It has been difficult for everyone and we appreciate your cooperation.
To help us support your children's learning, can you please:
Bring your children in to school every day and on time.
Ensure children wear the correct uniform.
Ensure your children complete homework.
Ensure when your children are at home due to bubble closure, they complete their home learning.
There will be some changes from January 2021:
Mrs Matthews will work three days per week - Monday to Wednesday and Mrs Chapman will work Thursday and Friday.
Mr Merrett will be supporting Year 6 and Mrs Sahota will be supporting Year 5 in the afternoons.
We wish you all a Merry Christmas and a happy and healthy 2021! See you on the 5th of January!
Mrs A Garcha