Covid-19 Letter from the Head Teacher
Covid-19 Letter from the Head Teacher
19 March 2020 (by Jess Hill (jess.hill))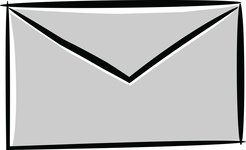 We would like to sincerely thank our school community for their support during this current crisis.

Staff and parents have worked tirelessly to keep things as normal as possible for pupils. Pupils have
attended school, behaved impeccably and they continue to enjoy daily learning experiences.

We are so appreciative of your time and efforts and it is this caring attitude that makes our school so
special.

Andrea Garcha Rachel Adkins
Head Teacher Chair of governors