Class Dojo - How we monitor behaviour
At Hateley Heath, we use a programme called 'Class Dojo' to monitor and track behaviour throughout the school.
We have chosen this system as it is a fun, simple and interactive way for children, parents and teachers to connect! However, we have chosen not to use the messaging system that is part of the programme as we would prefer to meet with parents face-to-face.
If you are a parent with a child at our school, speak to their class teacher to connect yourself with one simple code - all you need to do it download the 'Class Dojo' application on your smartphone, create an account for free and type in the code from your child's teacher.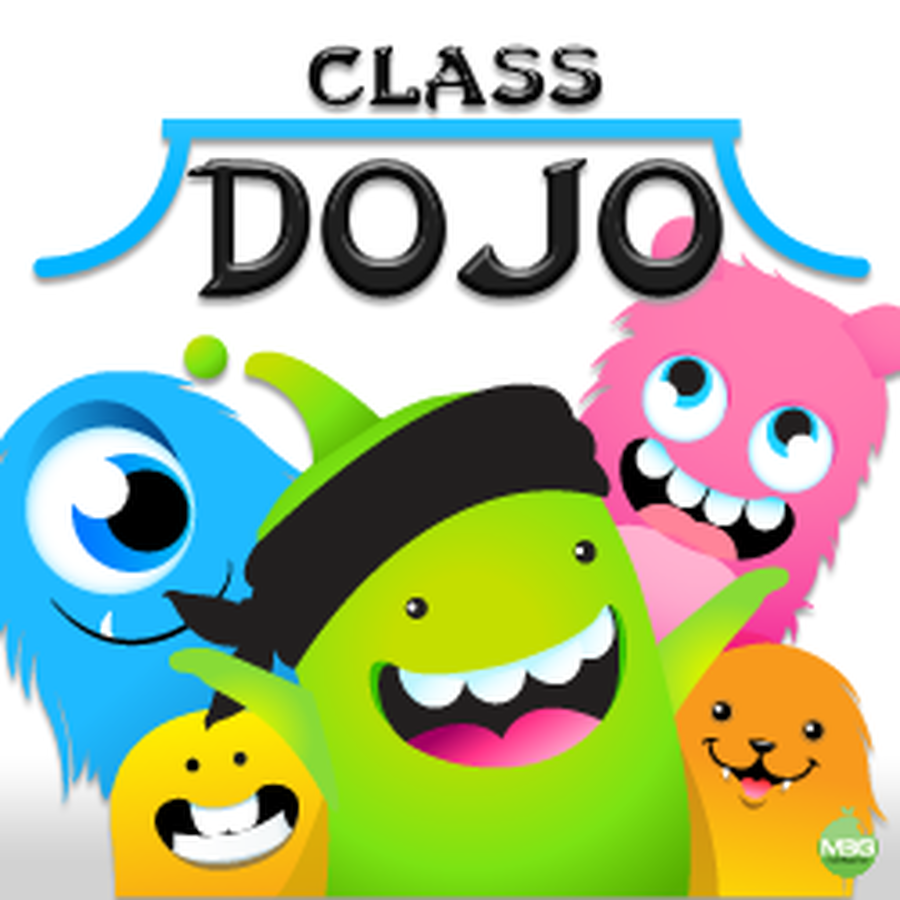 Please find our full behaviour policy in the 'about us' drop down menu under 'policies'.
Hateley Heath's 6 School Values:
To obtain positive dojo rewards, we must abide by our 5 school values:
Respect
Caring
Good Manners
Hard-work
Teamwork
Enjoyment
Each academic year, we strive towards our Bronze (100 points), Silver (200 points) and Gold (300 points) awards that all have different rewards.
To the class, it looks something like this: