Times Tables
Rock Stars!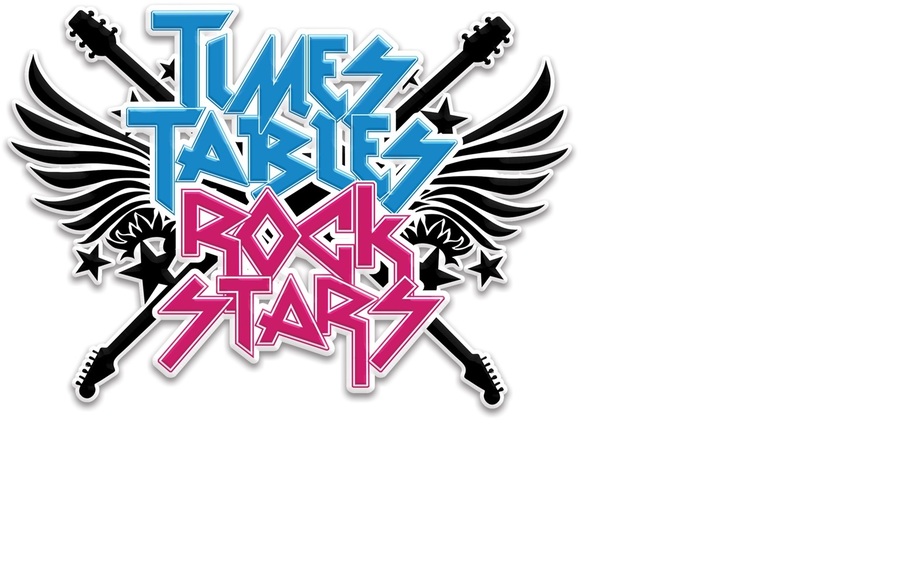 As a school, we really think that knowing you times tables and being able to quickly recall the facts is a really important skill.
That's why we are all using TIMES TABLES ROCK STARS in order to practice our times tables!
This is an app that help to practice these skills in a fun and interactive manner. We play for at least 10 minutes every week at school and your child will have the password to play at home too.