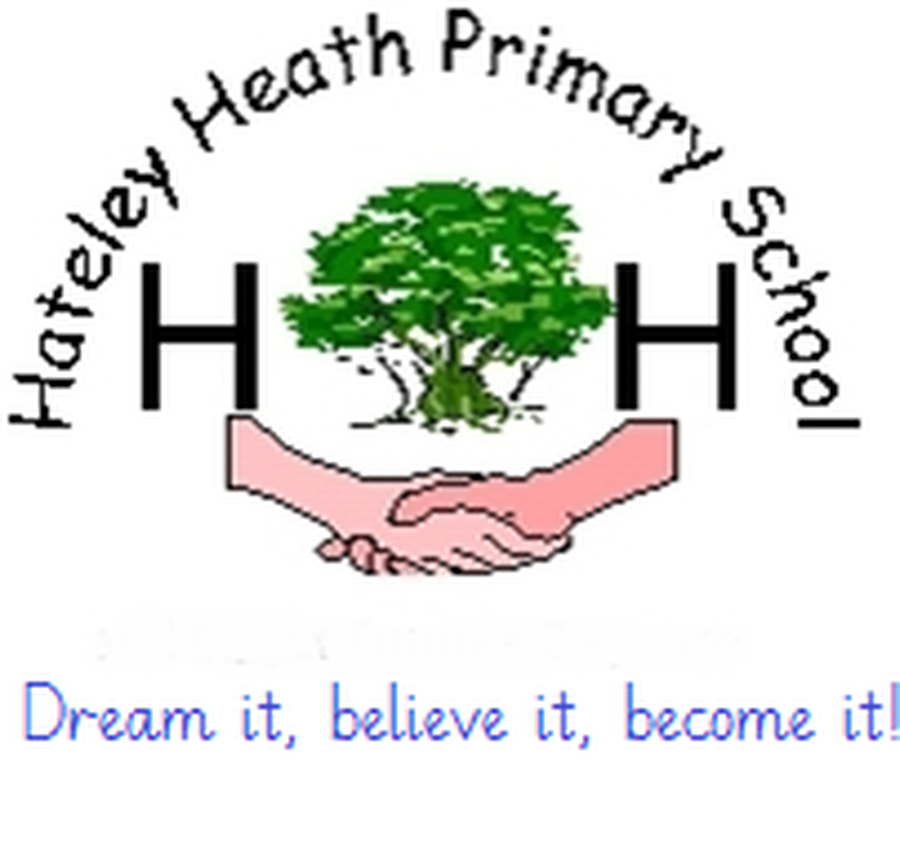 Dear Parents,
Welcome to our school website. As you can see, there is always something exciting and interesting going on at Hateley Heath!
We provide a caring and happy environment where the whole community can become involved in school life. We have two parent governors and a PTA association to support us in fund raising and other school events (please see Parent Information section).
I hope the website is a useful source of information for you. Please add it to your favourites list and visit us regularly to keep up-to-date with our events, achievements and activities.
If you have any queries, please do not hesitate to contact the school office between the hours of 8.00 am and 4.30 pm.
Yours sincerely
Lorraine Adams (Interim Head teacher)