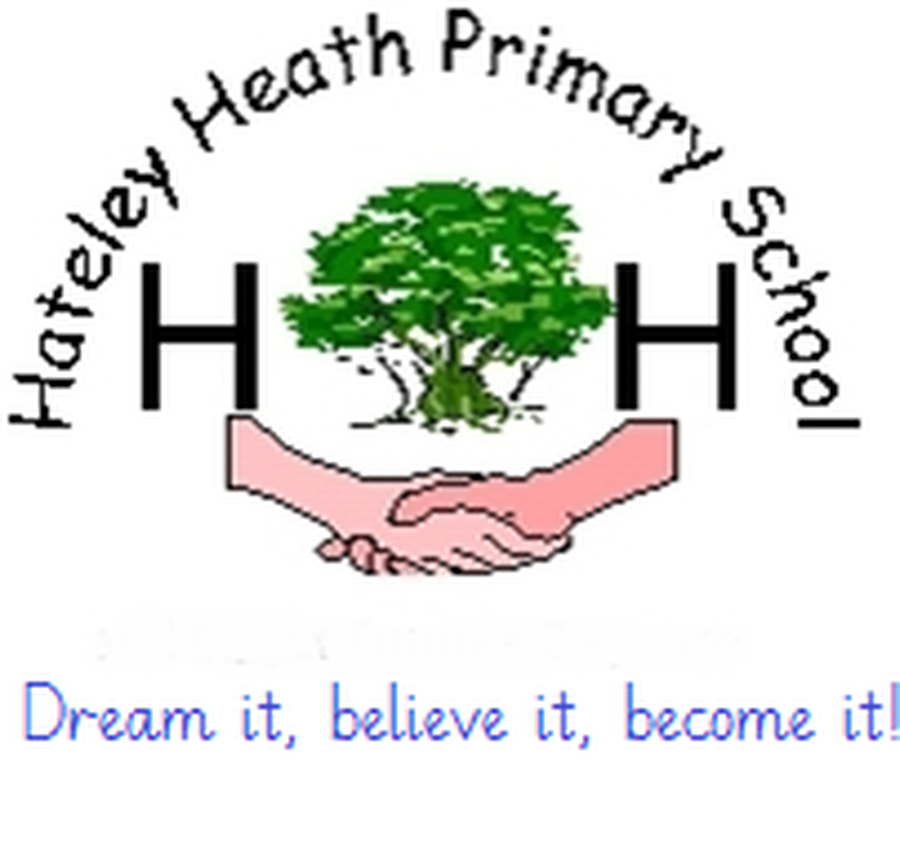 A warm welcome to you all at the start of this school year!
I would like to thank you all for your cooperation with our Covid-19 procedures as we feel that this is working very well.
The children have been wonderful as always and have settled back in to school with a positive attitude!
We will continue to inform you through Class Dojo and our school website regarding the latest Covid-19 updates and changes in school procedures.
Remember to stay safe and please contact school if you need any support or advice.
Mrs A Garcha
Head Teacher